Hits: 1865
Pennants
We make pennants for export for over 10 years. Firstly we started with screen printing and then with digital printing, thus being the first company in Romania which used sublimation printing for pennons. Using digital printing allows us to obtain complex images of a high picture quality. Moreover, through the digital printing can be made only some items and also quantities of thousands of pennons.
Over time we have worked on all types of materials: satin, laminated satin with sticker, satin with fusing, reaching and finally to produce our own material fact which allows us to say that our flags are fading, siphoning and water resistant.
The graphic images should preferably be sent in a vector format, but for our loyal customers the layout can be made by our specialists without an extra cost.
The office pennons can be also supply with wooden supports.
Printed pennants are a great way of showing off club crests in sports clubs and schools.
MediaConcept pennants are high quality and versatile as they can be printed using sublimation.
Formes of Pennants
The pennants are available in the following forms:
Triangle
Shells
Standard
Blazon
Round

We produce also pennants with atypical forms (rectangular, trapezoidal, semicircular and other irregular forms) only on demand.
Dimensions of Pennants
The pennants are available in the following sizes:
Mini-pennants (printed on both sides included in the price):
8x10 cm
10x13 cm
14x20 cm
Club pennants (they can be done with a side or 2 sides printed):
18x27 cm
20x30 cm
25x35 cm
28x40 cm
30x45 cm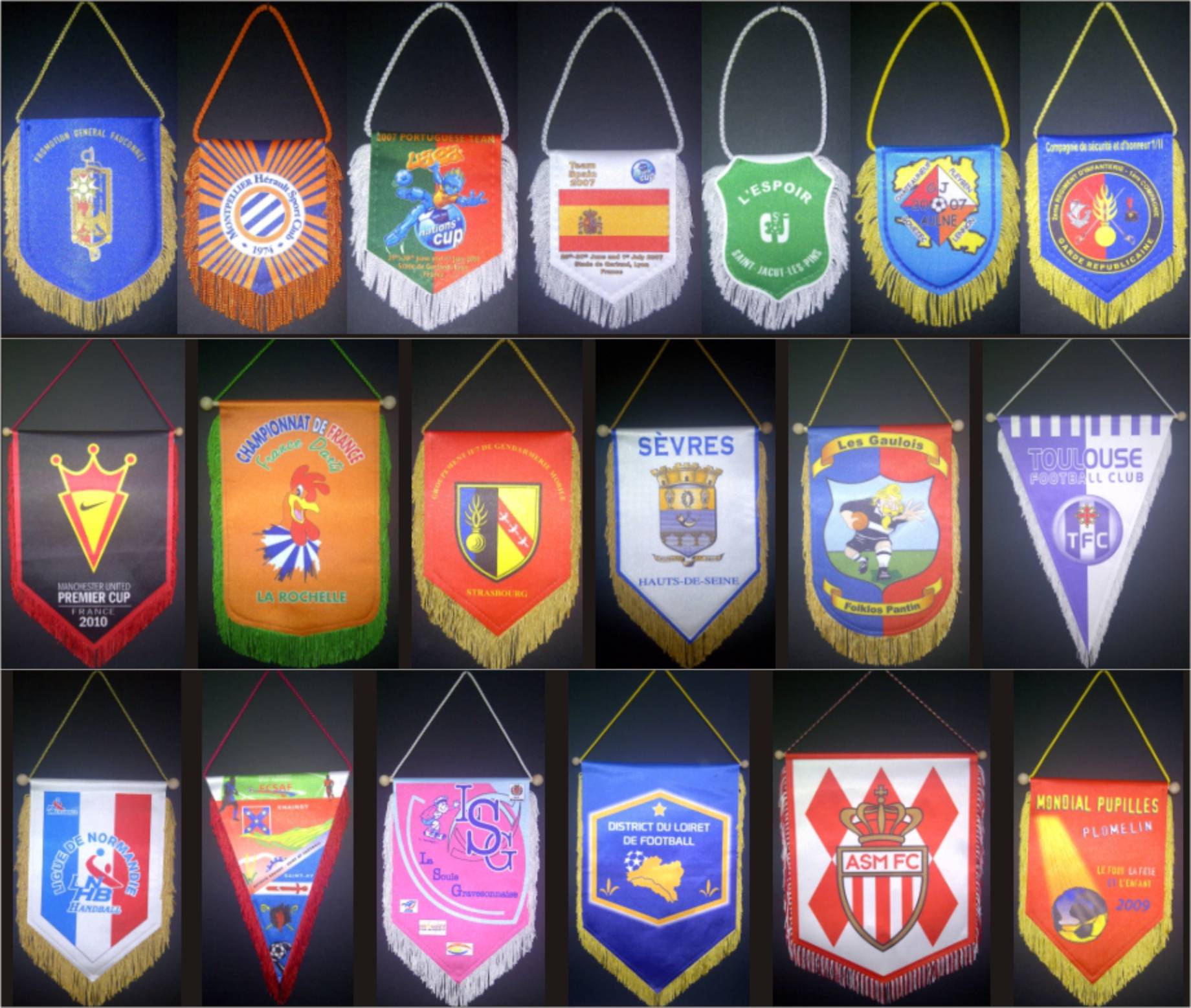 Finishing of Pennants
The pennants can be finished with:
Strap on the edge
Fringe on the edge
Support sticks and wooden balls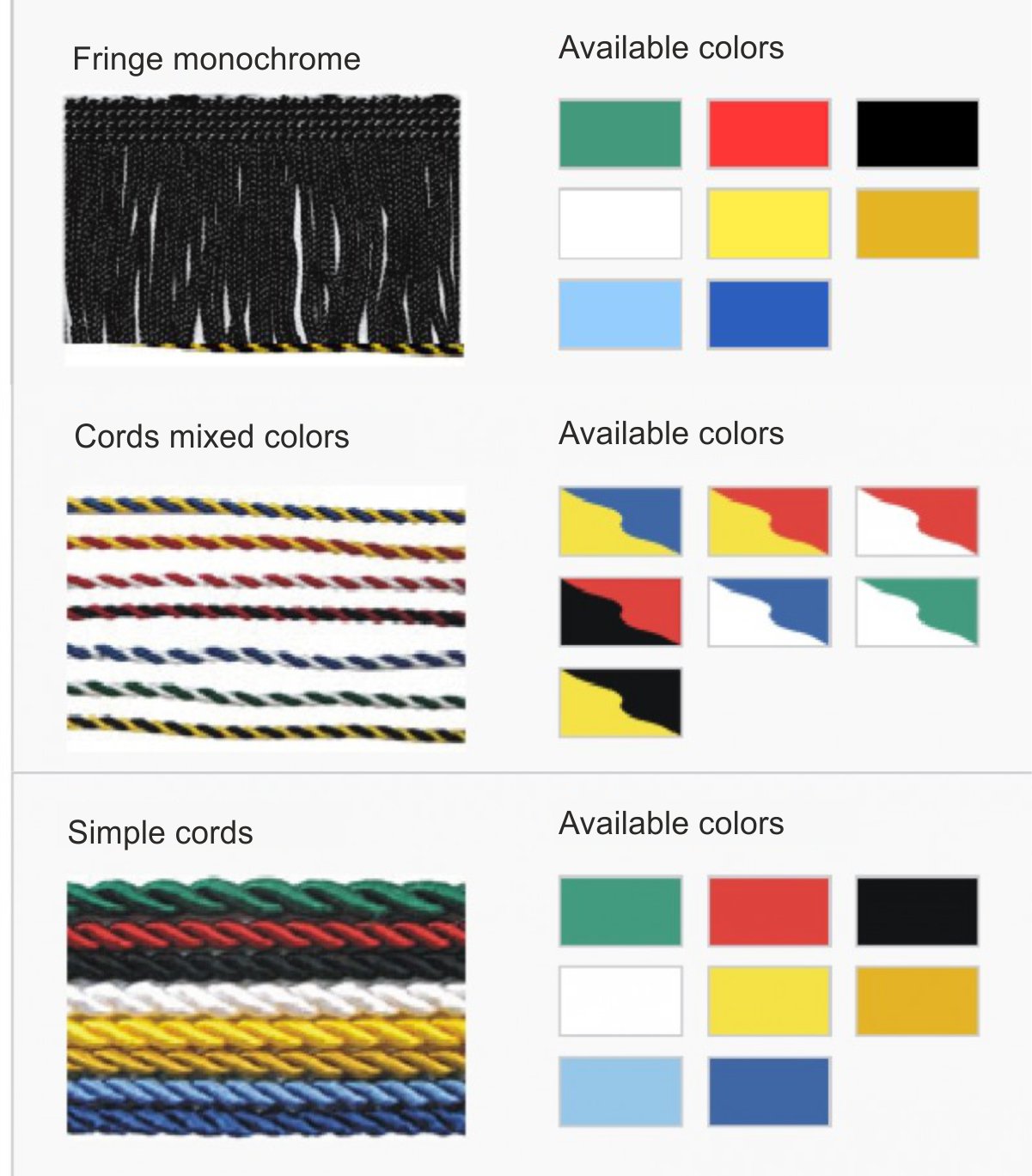 You might be interested in the following products