Hits: 733
Blankets
Custom blankets are always a popular item for a variety of reasons. They're great in the colder months, especially when you're outside taking in a football game. When you're all bundled up, however, all of your team gear is hidden. Not only do we carry warm, high-quality blankets made from Oeko-tex certified fabrics, printed with certified Oeko-tex inks. ant they're completely customizable!
We sell the custom blankets in a number of standard sizes and colors, but that's just the start.
Standard dimension: 100x150cm / 120x150cm / 150x180cm
Custom dimension by request
– sublimation print all over
– 100% microfiber
– 250 grams/m²

Picnic blanket
Keep your picnics trendy with a full color printed picnic blanket. These stylish yet durable picnic blankets come with a convenient carry tote bag with an extra front pocket for maximum utility. Each blanket has a printed side and a waterproof backside block so you can keep it versatile enough to match your mood!
– polar printed outisde 200gr/m²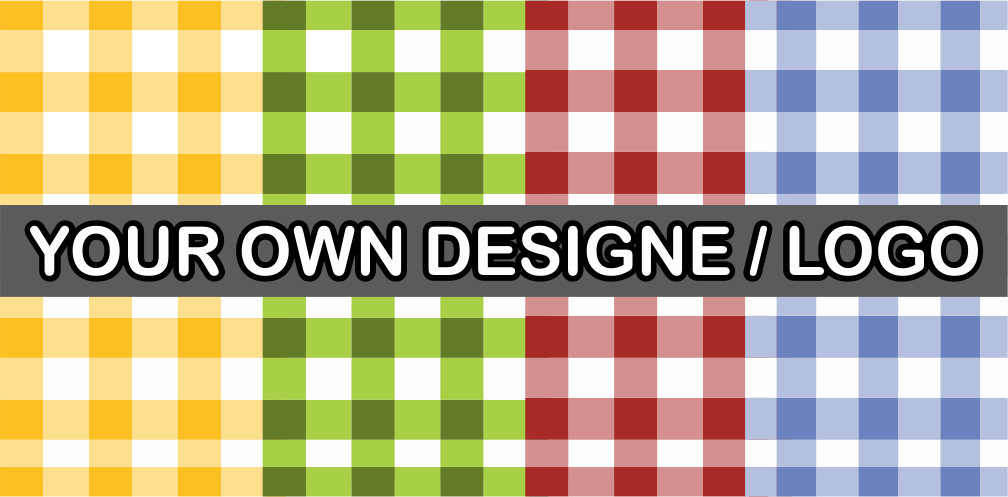 You might be interested in the following products: