Hits: 1657
Printed towels
These sublimation towels are a unique combination of 100% microfiber on one side for high color edge to edge photo printed towel and 100% cotton on the reverse side to make a soft and absorbent custom towel.
Total composition is 60% cotton and 40% microfiber with 400 gr/m² weight.
Standard Dimmension:
30 x 50 cm
30 x 130 cm
50 x 100 cm
70 x 140 cm
80 x 160 cm
100 x 180 cm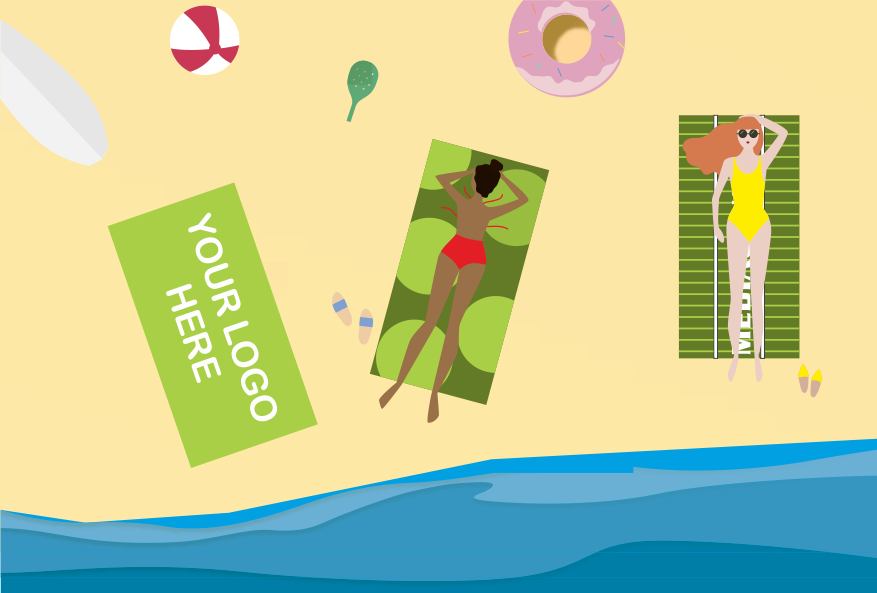 Fitness towels
Enhance the cleanliness of your gym by providing members with these fitness towels. The composition of the towels is: 80% polyester, 20% polyamide, 225 grs/m² weight. They come in standard printed full color by sublimation on 1 face and optional, can be printed the 2nd face.
Ultra-light for quick and efficient drying.
Standard Dimmension:
Aerobic 35x55 cm
Spinning 30x70 cm
Fitness 50x90 cm
Boxing 75x140 cm
Crawl 90x150cm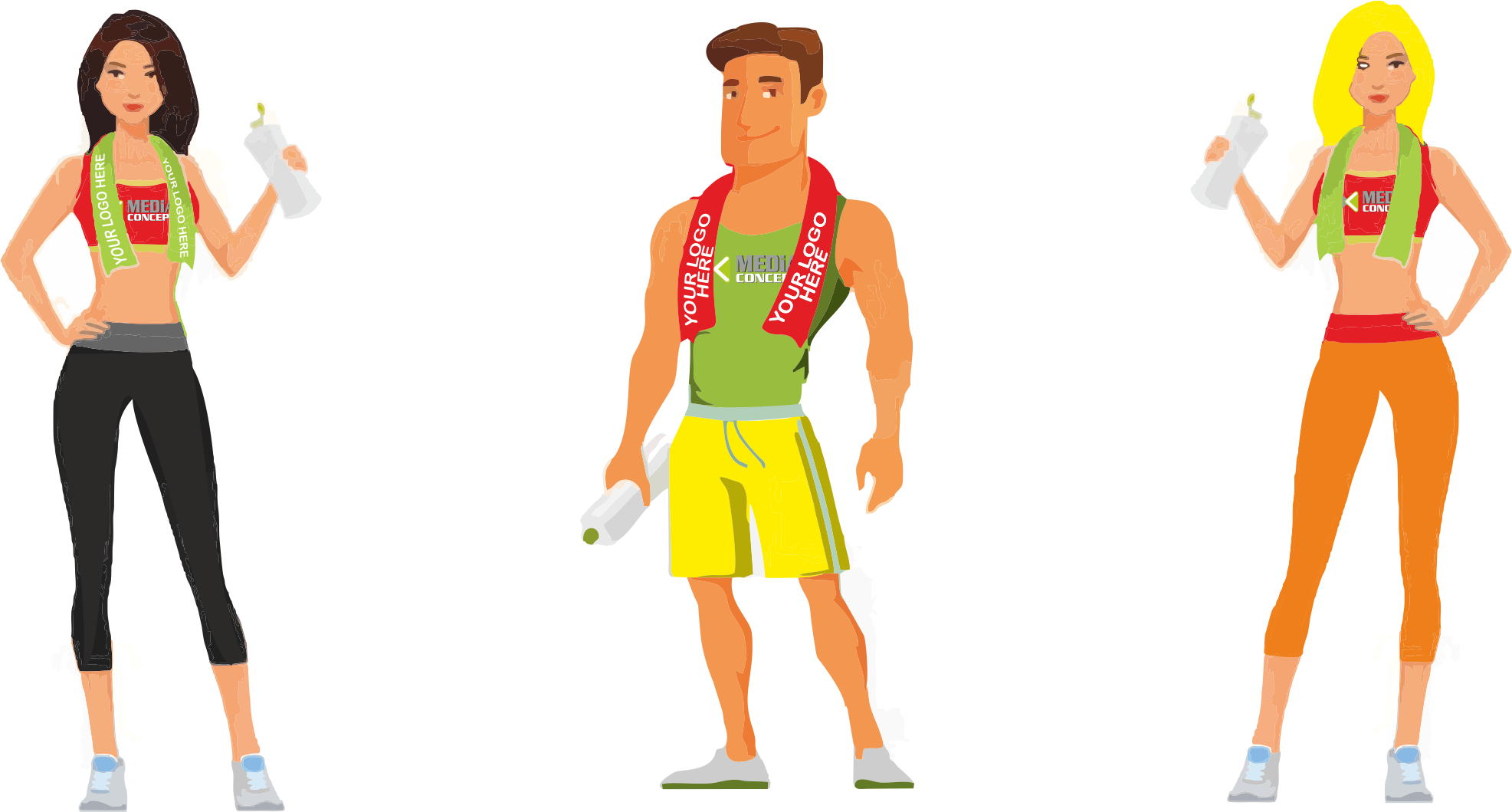 Custom Shape Towers
Any shapee or size is possible by special request. Optional – fringe all around.
Front side 100% polyester microfiber velour – full color printed
Backside 100% cotton – white color
Weight 400 gr/m².
Giant towels
On request you can also make large towels (ANY SIZE IS AVAILABLE)
You might be interested in the following products